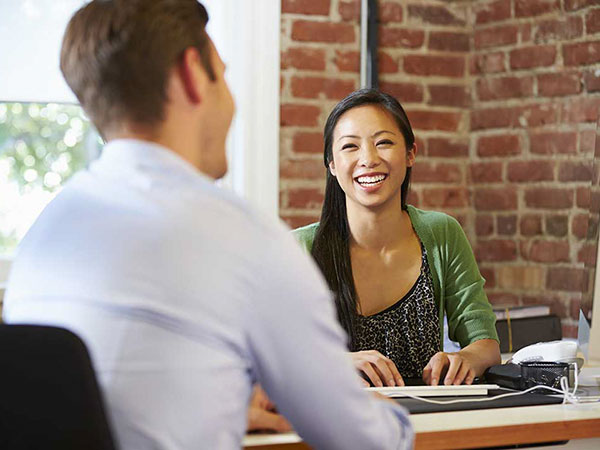 Knowledge sharing and innovation
We offer wide range of personal consultations and groups workshops to make sure that knowledge transfer happens in professional customized manner.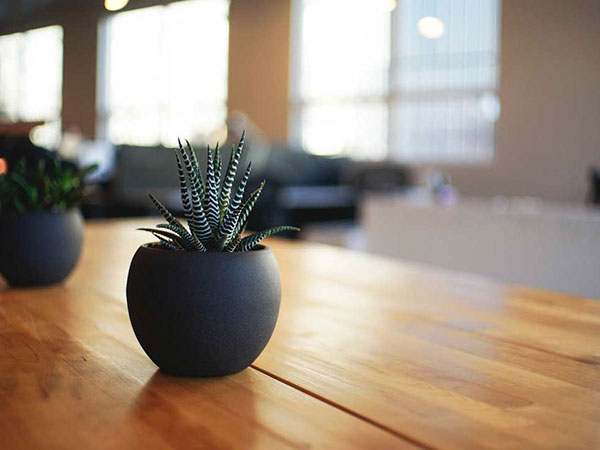 We organize cultural events and trips that help different nationalities to get exposed to our GCC culture and vice versa, which will promote acceptance and peace building among the youth.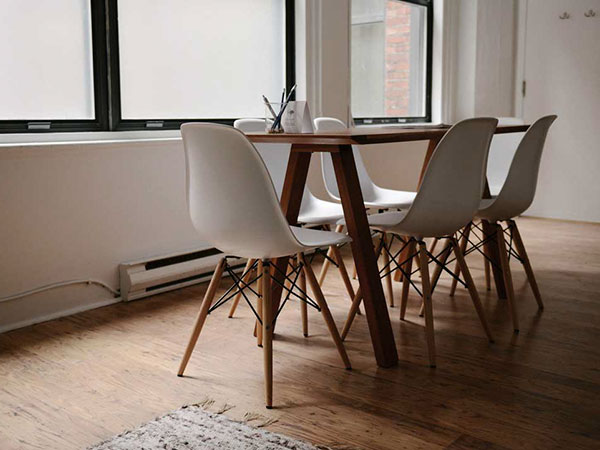 We come up with social and economical initiatives that feeds SDG through youth.
Youth GCC works to empower and connect youth in the GCC to each other thinkers, legal advisors, and expert consultants .
We help youth to respond and promote their communities dynamics throughout entrepreneurship direction and acceleration, where we help them to access global markets and possess international brands. We also support cultural exchange and related social and economical activities.
Connect and unleash the world time and space potentials that youth live in, and make an impact that sustains their communities' future.